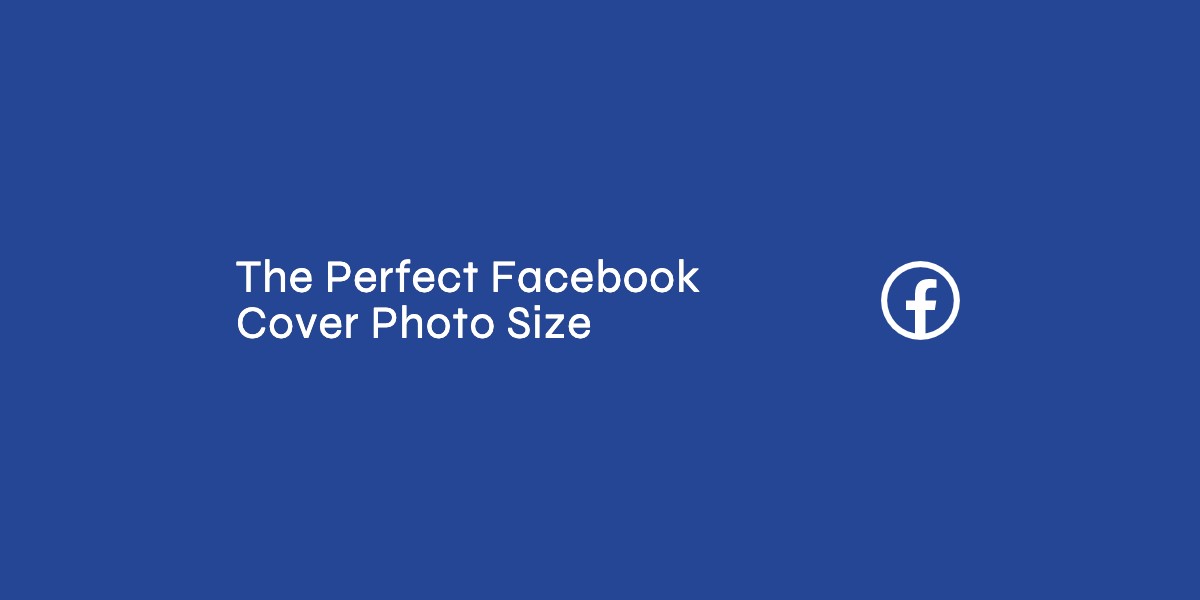 When you visit other people's Facebook Page, what do you notice first? Its the cover photo right? Your Facebook cover photo is the crown of your Profile page. Facebook cover photo is the first thing that people see / notice on your timeline. It is the largest piece on your timeline where you can show your creativity and make an ever lasting first impression with an epic cover photo. All your cover photos are public. That means anyone who visits your profile will be able to see your cover photo.
Businesses see this visual space differently. For them it is a visual space which is almost a quarter of the screen on most of the desktop browsers. A space where they can display content about company / product. You might have heard the phrase that "a picture speaks a thousand words" and clearly many of the business  brands are exactly doing the same with their Facebook cover photos.
Brands who have yet to discover the advantages of having an amazing Facebook cover photo are missing the opportunity to generate leads, create brand awareness, or promote an event.
So don't miss the chance to have fun with them and enjoy being creative with your cover photos. Here is a guide to create an amazing Facebook cover photo.
1. Your Facebook cover photos are 851 px wide and 315 px tall. If you upload a photo smaller than above mentioned dimensions, it'll be automatically be stretched to the ideal size i.e. 851 x 315 px. The image you upload must be at least 399 pixels wide and 150 pixels tall.
2. While you select a photo to upload it as your Facebook cover, note that the bottom left corner will be covered by your profile photo. So, choose the one that doesn't get spoiled by the profile photo. Make sure your cover photo has room for your name (right next to your profile photo) & two buttons on the bottom right corner.
3. Choose a sharp image to make your cover photo. We recommend you to upload a large photo so that you'll be able to drag & re-position accordingly.
4. You can also assemble a collage in your imaging software and save it as a single image file, and upload it as your cover photo.
5. If you are willing to put some extra efforts to create an eye-catching cover photo, look for some online tools & photo editing software specific to Facebook cover photos. For e.g.
TimelineCoverBanner.com
Facebook cover designer 1.0
Coverphotoz.com
MyFBCovers.com
DesignYourTimeline.com
So, go ahead. Create an amazing Facebook cover photo to show your creativity side & enhance your Profile page.