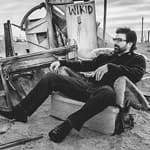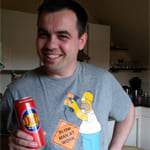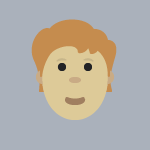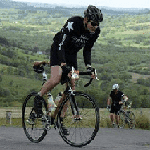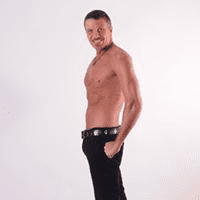 This looks like awesome stuff, am still exploring but this seems good to go!

Yes this is awesome. Want a software just like this.

Easy to use tool!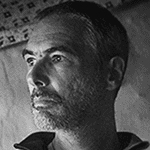 Pickbackman is excellent software for transferring large numbers of files. And Support has been excellent.

This program is the time saver, because I backup tons of pictures to Flickr! Customer service is also very helpful!

Easy way to upload pictures. Just setup once and don't worry about it later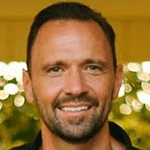 Excellent program, like no other it can handle any amount of photos.

I really enjoyed the app!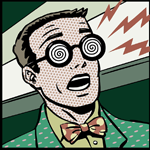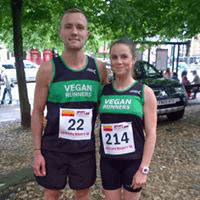 Just what I was looking for to backup holiday photos without having duplicate files.




























great app. thanks for developing such a fantastic software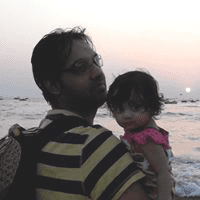 Hands down the best & simple product out there for doing what it says it should. I'm a huge fan!

Perfect tool for the job. Automatically backs up all of my photos to Flickr. Simple.

Super helpful product when you have little-to-no storage on your computer!

I like program and will recommend to my friends and was happy to pay a small price for the Premium when I needed it.

Excellent service; I was able to download my images very easily. It saved me hours of work. Would strongly recommend it.

I just want to let you know that you're doing a great job and I am recommending the premium service to all my friends.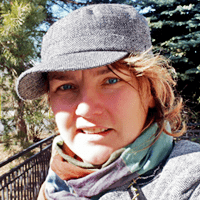 ...as it hasn't failed me yet and connects and does exact job as it says. Well done!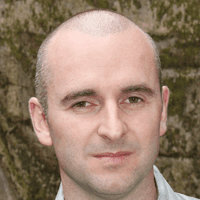 ...really well and the software is currently syncing some 15000 hi-res images.

... really excellent product, Thanks a lot. I'm going to use it for a long time.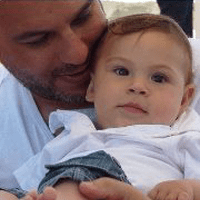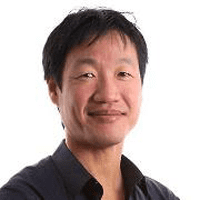 PicManBack has far proved to be the most stable uploader I have found

thanks for the great service, it really saves a lot of time :)

Hey PBM does this perfectly. You add folders... & in one click, it will upload flawlessly.





@picbackman just what I was looking for! Thanks!

@picbackman fantastic! Thank you!

@picbackman Love your
service !






PicBackman helped me making a back-up copy of all my photos in a short time. Great!

I've been
happy with this product.
Does what it says
with no fuss.

Great Tool,
very easy to use. uploaded all my 70GB of photos to flickr as a backup.



The PicBackMan product
was good and did exactly what I needed it for.

...thanks for the great tool. Salute and all the best from Berlin I use it gladly and often

Many thanks for your continued hard work on
this product!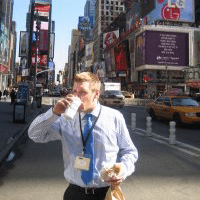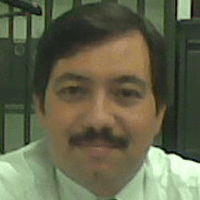 The service actually
is brilliant,
exactly what I needed !!

You guys providing a great service and I will definitely use
you guys again.

I just want to say that this is exact type of program I've been looking for months!

I think your product is a great idea. Good luck. You have a great app.

Great and simple application to have multiple backups of my pictures.

I am
very happy with PicBackMan
for my PC






Dear PicBackMan! I liked your product... Thank you, picbackman was a great help!

I just pick photo folder and start doing something else. The PBM does all the other routine.

I really love PBM. After ...few softwares I found PBM to be fast, easy and just what I needed..



I've only been using PicBackMan for a few days,
but I love it.

The only tool I found for reliably upload in bulk & organise folders into Sets.

I love your Product and have been telling my friends about PicBackMan.



Aha, Vaibhav! You are the founder! Wow! It's a great product - I really like it & I am so happy it's working... & making my life easier!

I agreed that Picbackman is a very good software for batch upload
photos, I already uploaded all my photos to Flickr.

The software rocks! Getting my pics backed up ws always going to be a pain, but this way saves me time and money. Thank you.



automatic backups quick and reliable; I used it with Flickr without difficulty.

nice
usefull
software


Best program to backup pics to SmugMug! I love it! Very simple use

PicBackMan
worked
great ....

The PicBackMan program
is fantastic.

PicBackMan worked great ...
Thanks a bunch!!

Excellent!
I'm already
liking it a lot.

It's a great product! not promoted enough online for it's capabilities.

The application is very easy to use, and no problem to upload a lot of picture.

the programm is cool and I like it!

Love the
program!!

This looks like an amazing product!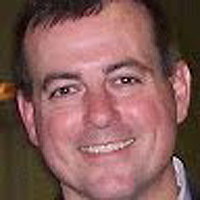 Great service guys! Thanks. If I need you again, I'll definitely use you guys..

Your product worked great, ...
and best of luck.

I've been using
your product and am quite happy with it so far.

Your program works great.

The application is nice.

Appreciate nstant support :-)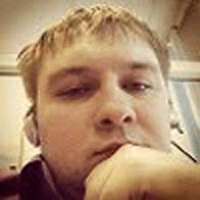 Great service guys! PicBackMan is great product. I like ur product.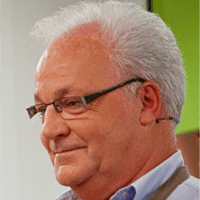 ...files that you have chosen and most of your locations within "clouds".

The service is very good
and I will recommend it to my friends.

It's a good software :-).

You guys ROCK.

This looks awesome!!!!!!!

PicBackMan
is most great application, it help me more ..

great way of uploading pictures (>25.500)with an excellent hotline

Good idea.
Good
implementation.

Great software. Automate and chill out, that's the moto...

I like
very much the product

pretty cool
application!