I have a large collection of photos and videos to upload on some of my storage account and I was looking for an application that can do it all automatically, and that it did especially well. I found a definitive answer to my needs thanks to this amazing program and that it is constantly improving whith new fantastic features.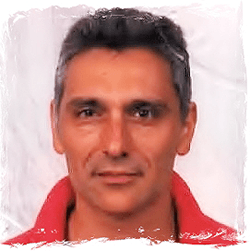 PicBackMan was really easy to setup and has been running for 3 days now backing up all my locally saved photos to Flickr. My photos are really valuable to me so it's great to be able to have them easily backed up to a secure location.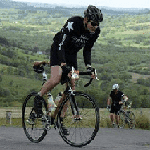 PIcBackMan was an answer to many a prayer. How can I get this MASSIVE collection of photos onto a service that cripples uploading? PicBackMan. I uploaded approximately 85,000 photos in less than a month. It would have taken me close to a year to get all of those photos where they needed to go. Nothing short of brilliant.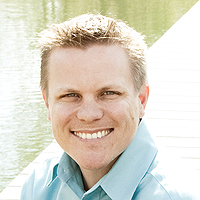 LOVE this program! Works better than ANY other program out there that I have found to upload thousands of pictures WITH SUB-FOLDERS to SmugMug! Thank you so much for what you do! :) #happycustomer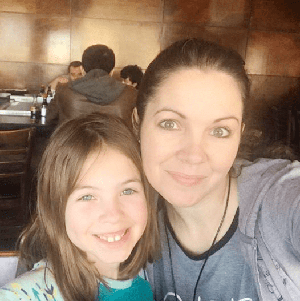 If you need any help or face any problems, let us know at team@picbackman.com and we will address any questions or issues asap.