Memories are beautiful, sweet, and always special. The best thing technology has done for us is that it has enabled us to preserve these beautiful moments (at least some of them) forever in the form of print photos. Today technology has offered us multiple methods to record & capture the happy moments of our lives and to keep them safe. Photography is one of them and we all have photos of our childhood and of our loved ones living somewhere around the house in one form or another.
Today in this post we will be showing you some examples about DIY Photo Display Wall Art Ideas as a means of exhibiting our past for everyone to see it. We have encountered over ……ideas on how to creatively display treasured family moments and memories in beautiful ways that can emphasize any interior decor and that will hold a special meaning to you and your family. There are multiple ways of arranging photo frames on a wall depending on the chosen room, wall space, dimensions and overall room composition.
Arranging photo frames on the walls can be an expensive affair, and you may want to look for some alternative photo wall ideas to exhibit your treasured moments. There are lots of DIY ideas that offer the same results or even better ones at a lower price. You just have to bring out the creative side of you get that wall done. There are probably 100s and 1000s of ways to get a family photo wall done all by yourself. But, to take the hard work out, we have collected the most creative ways to decorate your walls with remarkable photo placements. This is the easiest and cheapest way to decorate any part of your home, bring back old memories or just fill the space with your own style. You can choose to add your photo in a jar to obtain a panoramic effect or to use string lights to empower your arrangement.Another wonderful idea is transferring photos to wood pieces for a vintage decor. So which idea do you find appealing? So choose any of the ideas below or a mix of multiple ideas and get your creativity out and let your thoughts flow….
Creative DIY Photos Display Wall Art Ideas
#1 DIY Photo Display Wall Art Idea – Design a Family Tree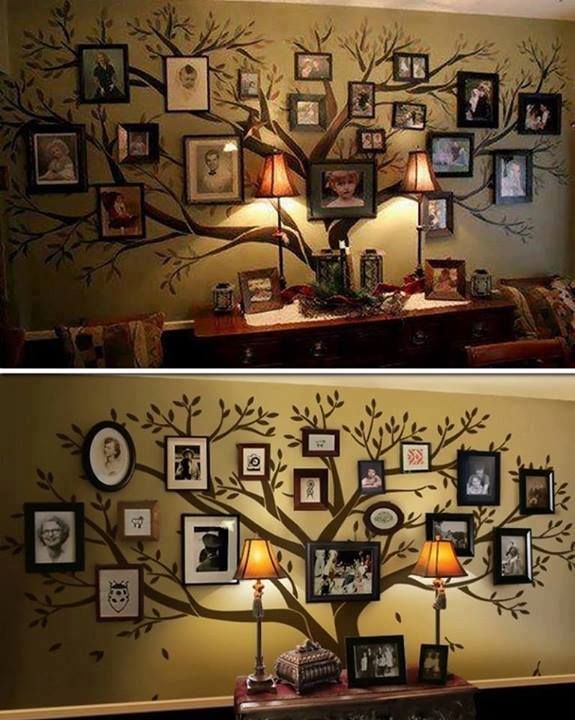 Image Source:
#2 DIY Photo Display Wall Art Idea – Black & White Family Moments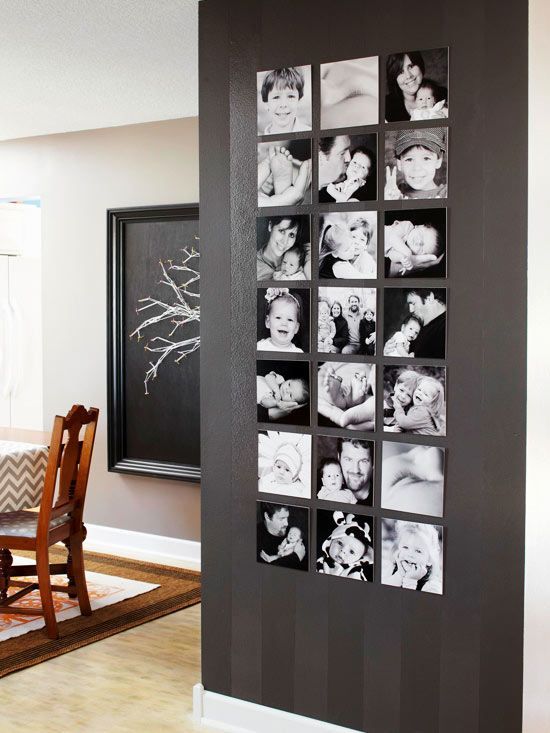 Image Source:
#3 DIY Photo Display Wall Art Idea – Heart Shape Family Photo Collage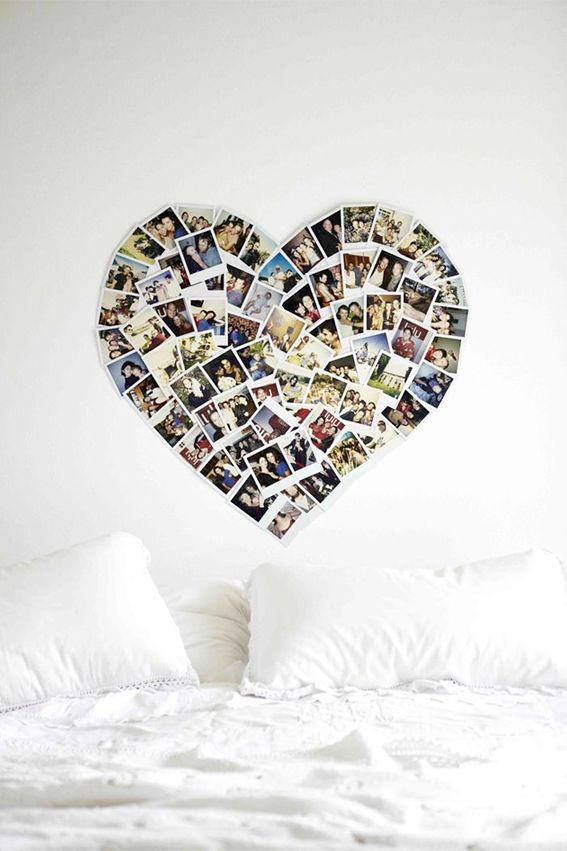 Image Source:
#4 DIY Photo Display Wall Art Idea – Creative use of Bottle Caps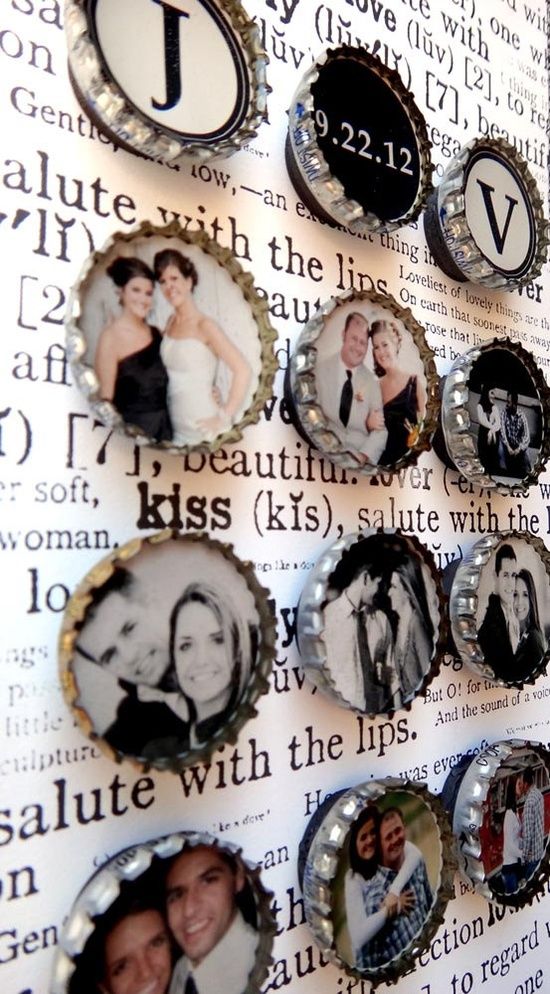 Image Source:
#5 DIY Photo Display Wall Art Idea – Light String and Picture Display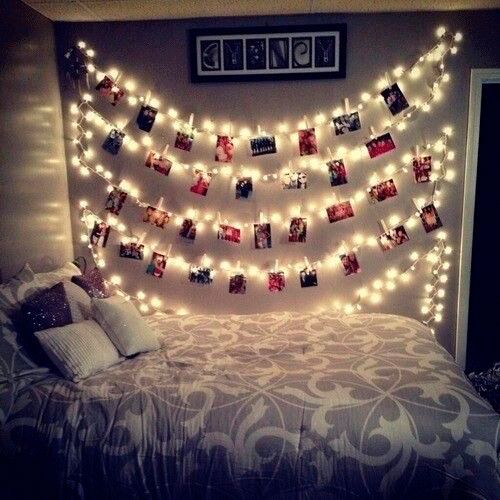 Image Source:
#6 DIY Photo Display Wall Art Idea – Small Photos in One Big Frame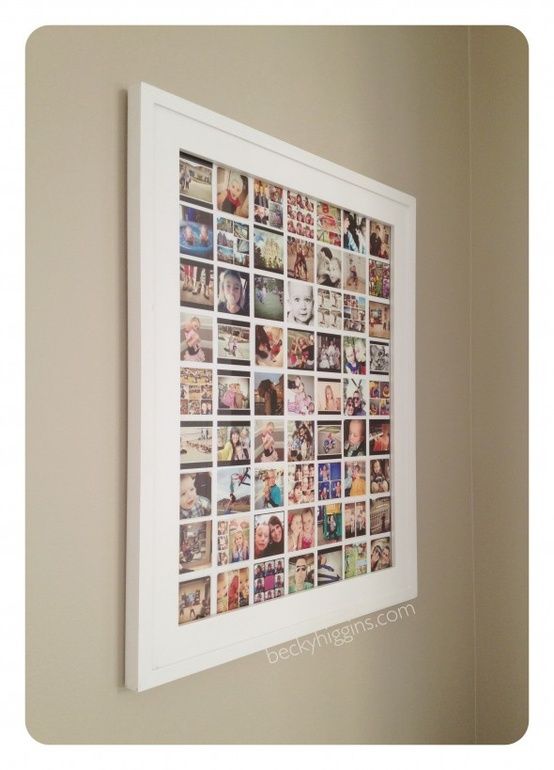 Image Source:
#7 DIY Photo Display Wall Art Idea – Beehive Style display of Unusual Pictures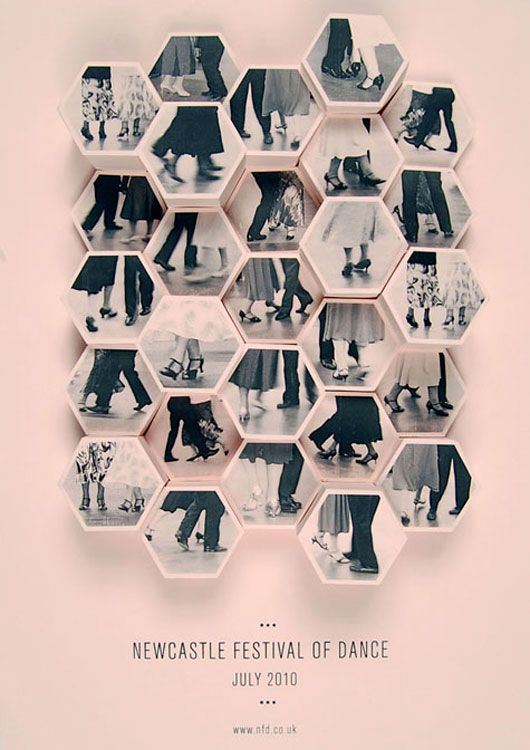 Image Source:
#8 DIY Photo Display Wall Art Idea – Frame & String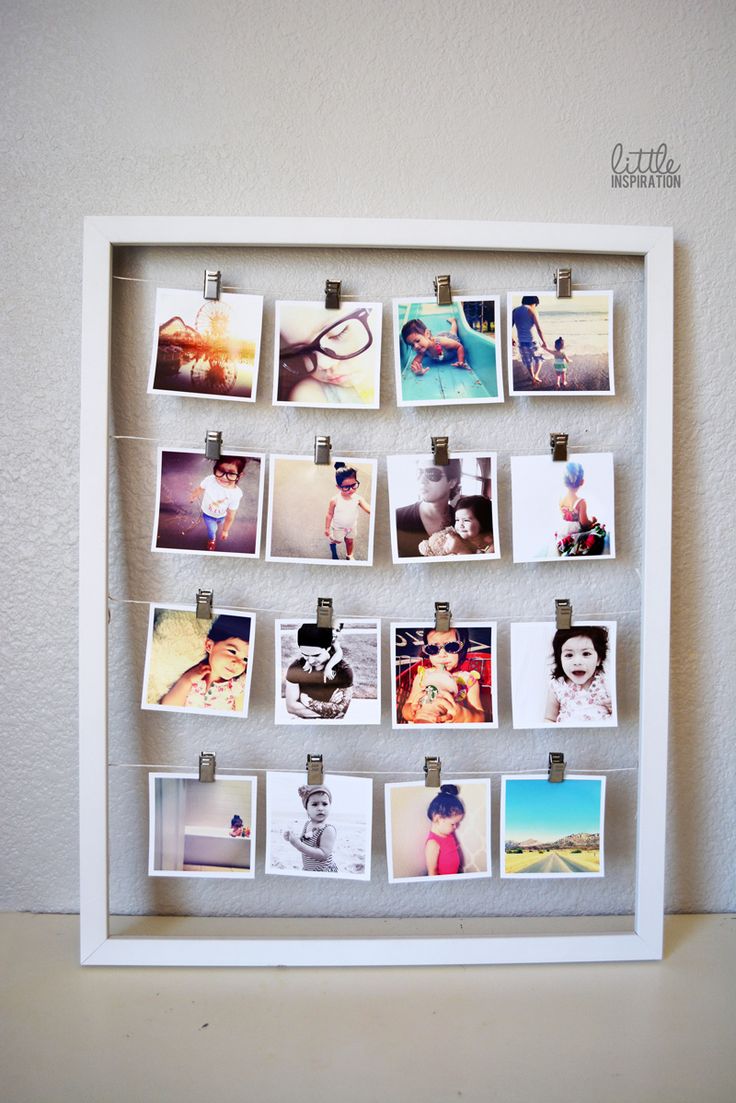 Image Source:
#9 DIY Photo Display Wall Art Idea – Photo Collage

Image Source:
#10 DIY Photo Display Wall Art Idea – The Flip frame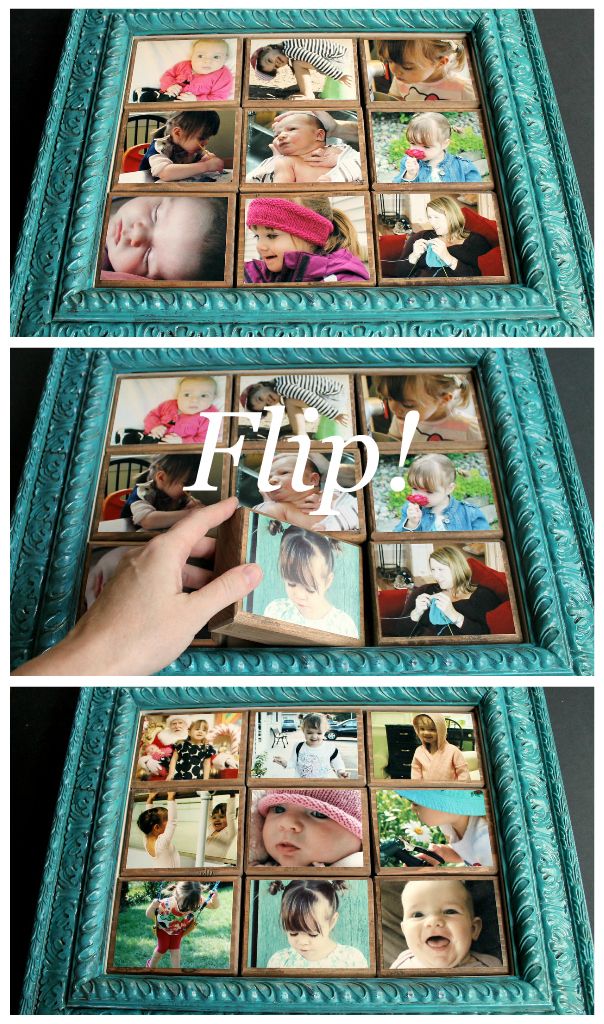 Image Source:
#11 DIY Photo Display Wall Art Idea – Lights & Photos in Heart Shape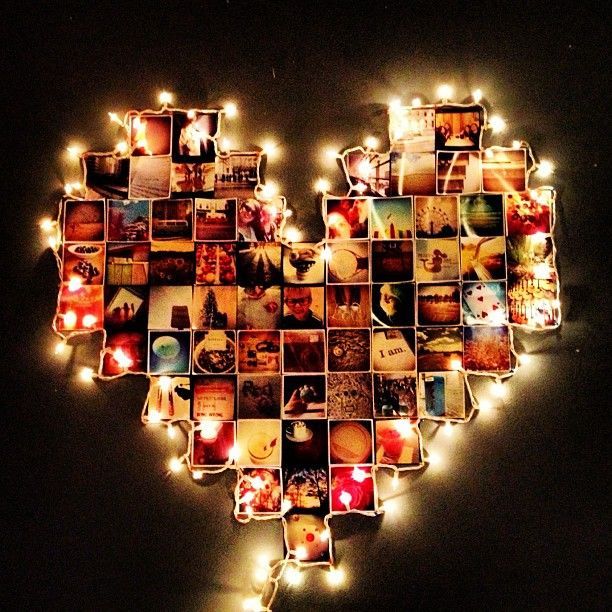 Image Source:
#12 DIY Photo Display Wall Art Idea – Black & White Heart Shape Collage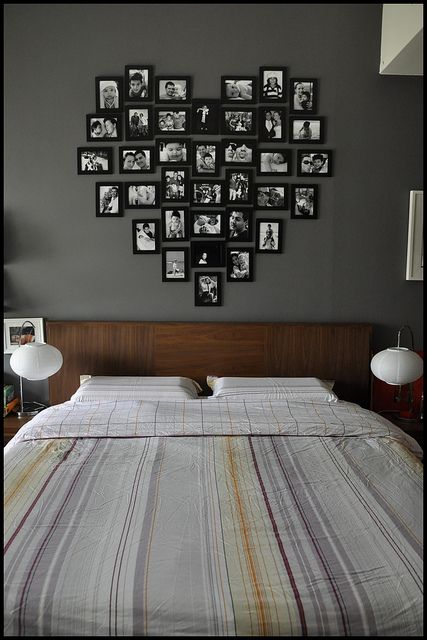 Image Source:
#13 DIY Photo Display Wall Art Idea – Paper Roll & Photos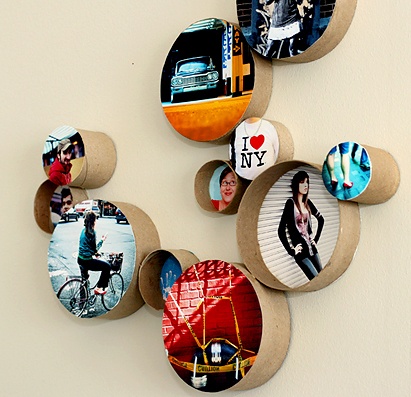 Image Source:
#14 DIY Photo Display Wall Art Idea – Family Tree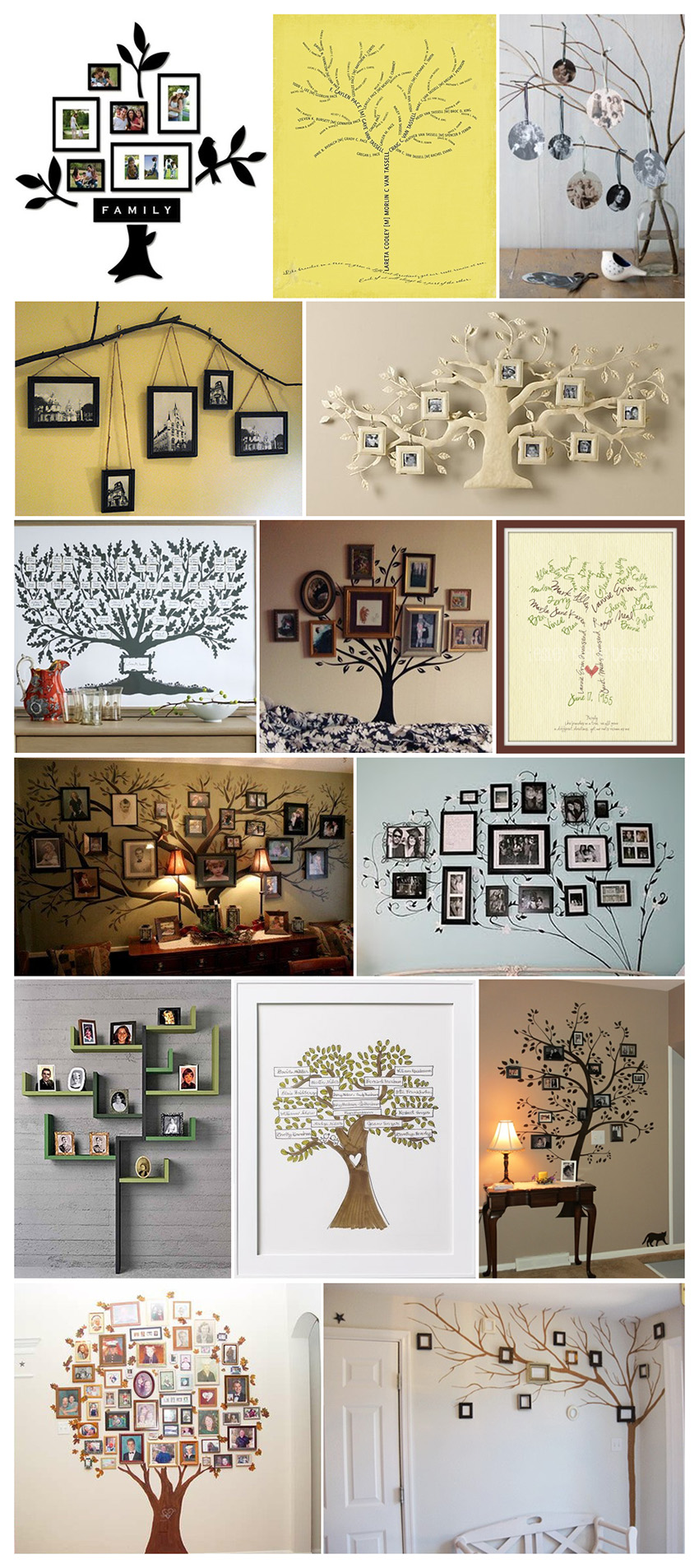 Image Source:
#15 DIY Photo Display Wall Art Idea – Strings and Frame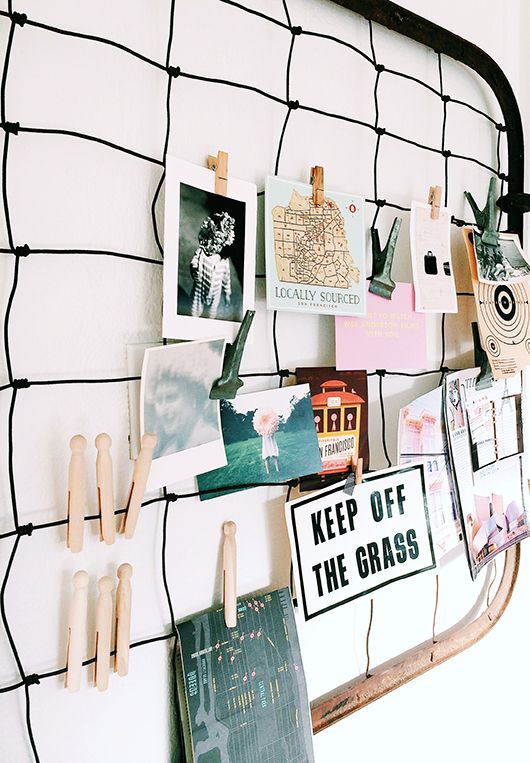 Image Source:
#16 DIY Photo Display Wall Art Idea – Wires and Photos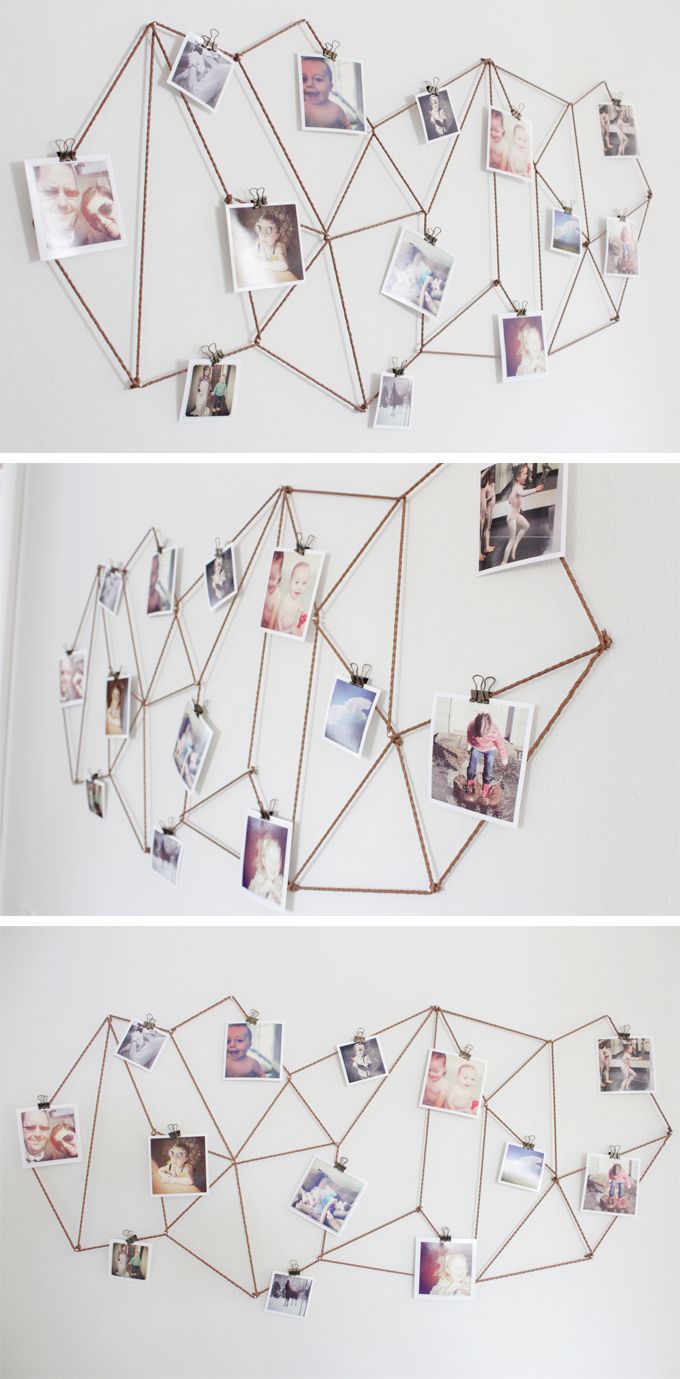 Image Source:
#17 DIY Photo Display Wall Art Idea – Clothclips and photos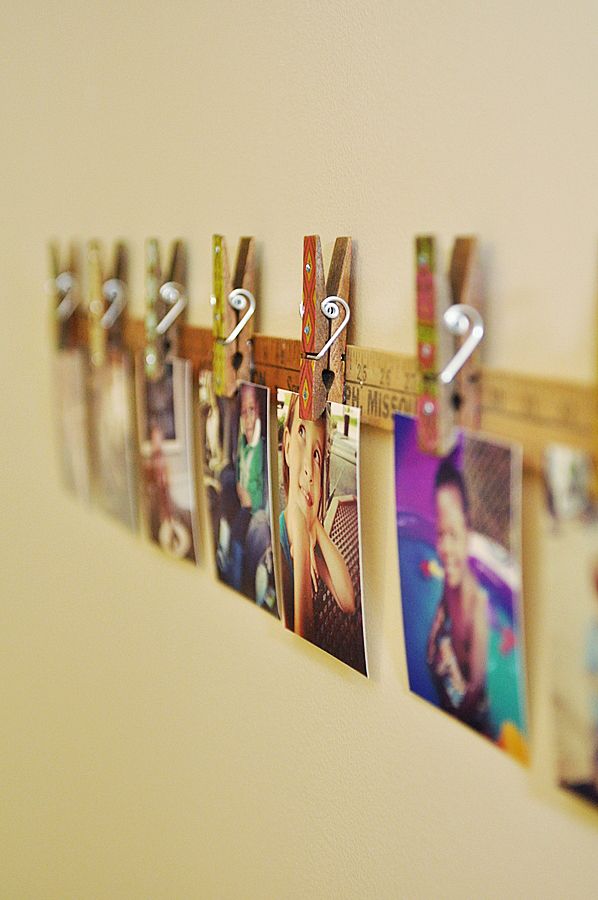 Image Source:
#18 DIY Photo Display Wall Art Idea – Old Window Frame, Wire Mesh & Photos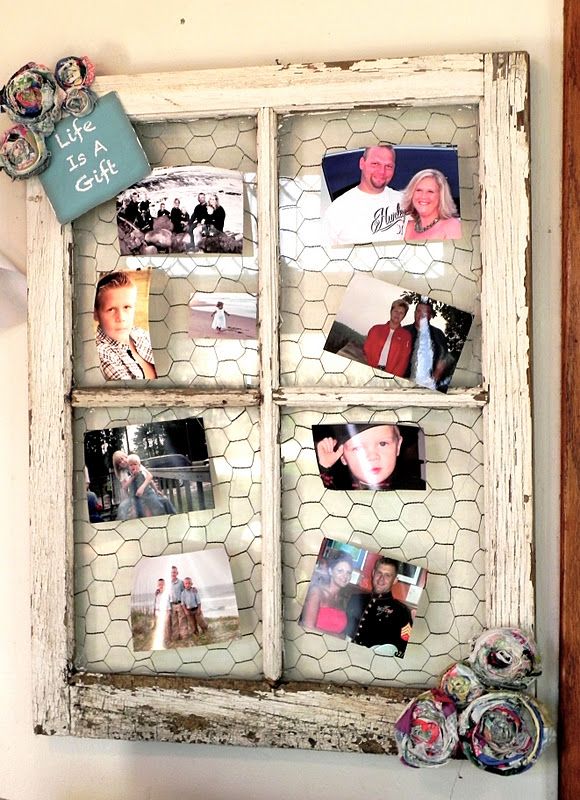 Image Source:
#19 DIY Photo Display Wall Art Idea – Photo Collage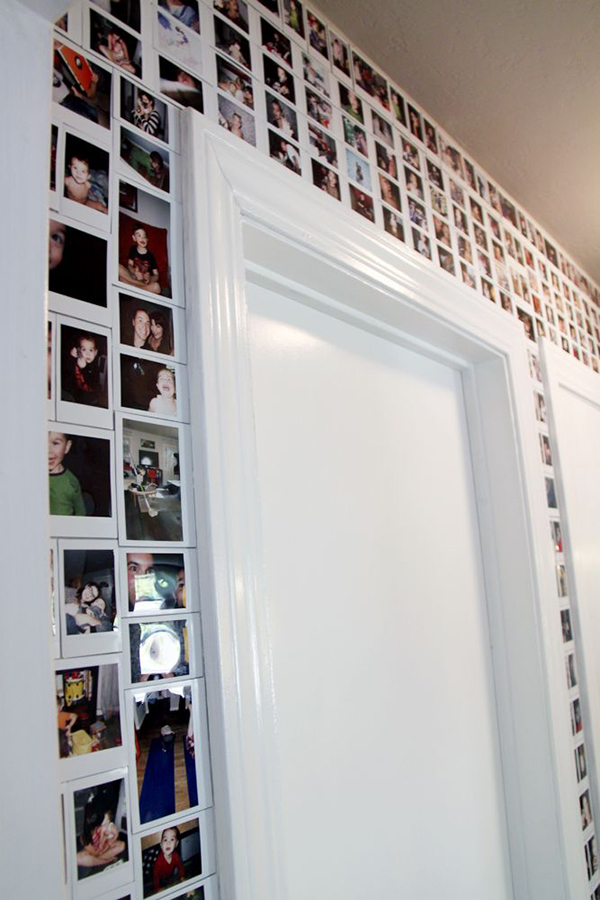 Image Source:
#20 DIY Photo Display Wall Art Idea – Photo Collage & an Initial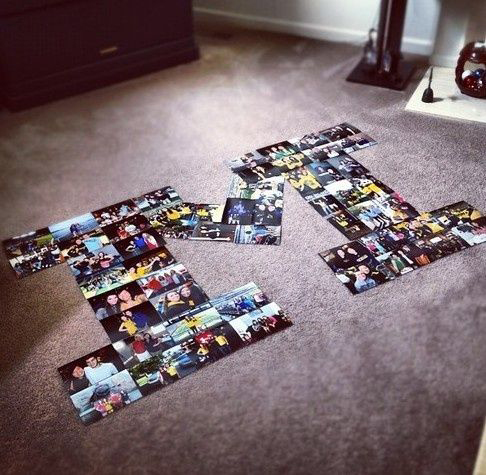 Image Source:
#21 DIY Photo Display Wall Art Idea – Photo Mobile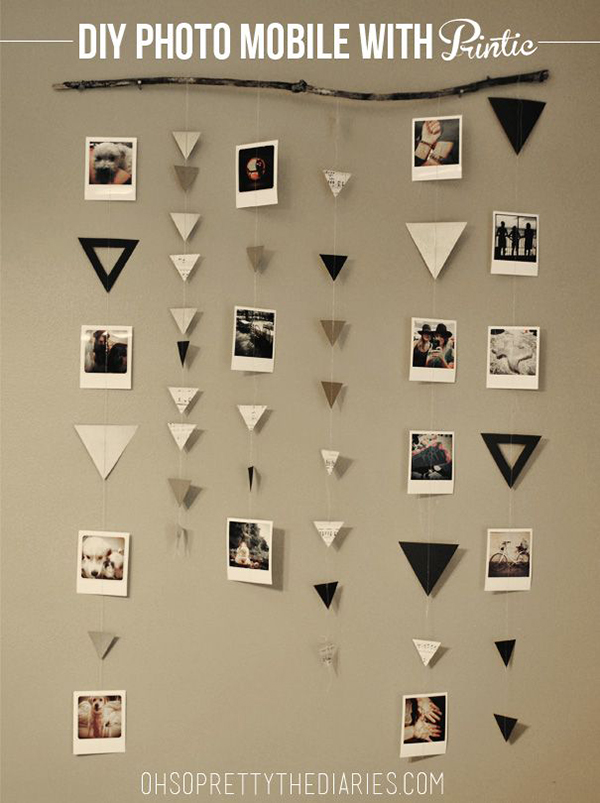 Image Source:
#22 DIY Photo Display Wall Art Idea – Photo Wall for the Dorm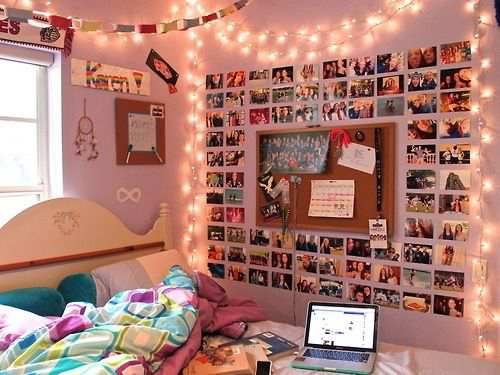 Image Source:
#23 DIY Photo Display Wall Art Idea – Old Frame, String and clothpins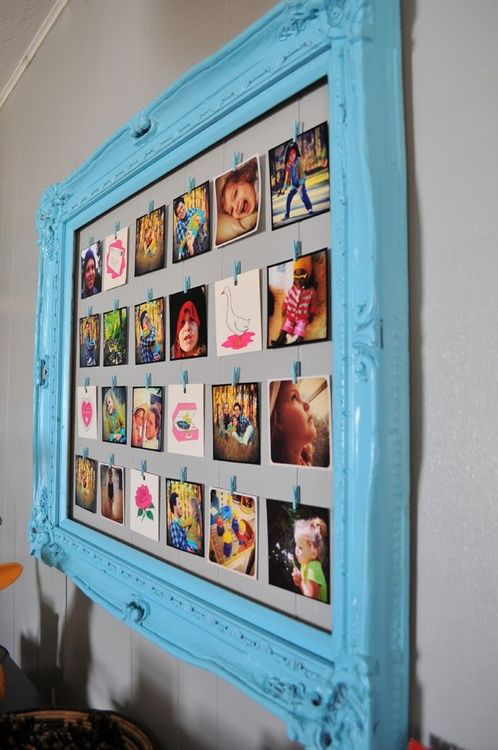 Image Source:
#24 DIY Photo Display Wall Art Idea – Photo Collage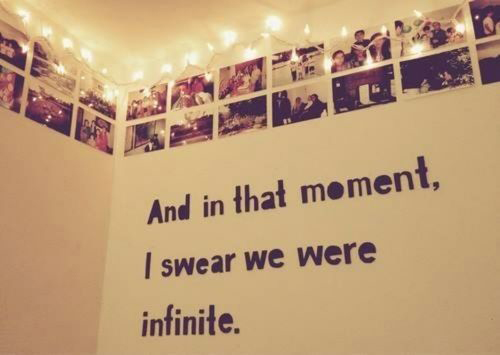 Image Source:
#25 DIY Photo Display Wall Art Idea – Photo Collage & Quotes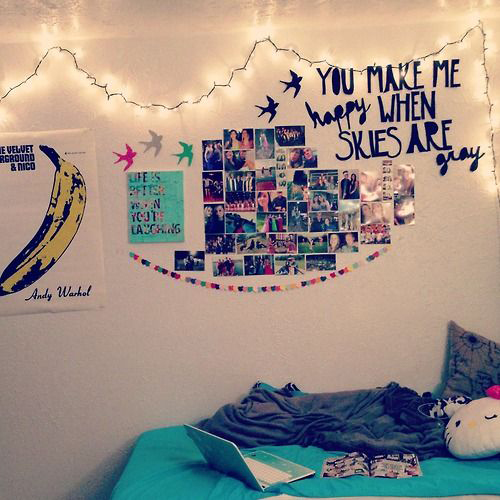 Image Source:
#26 DIY Photo Display Wall Art Idea – Photo Wall for the Dorm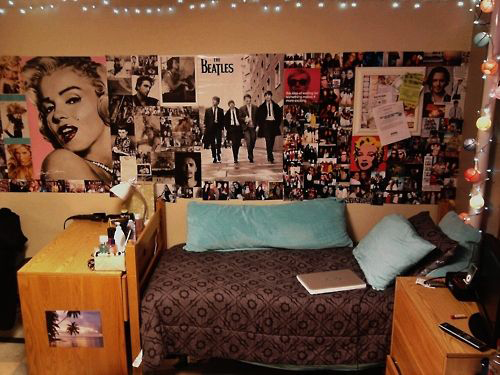 Image Source:
P#27 DIY Photo Display Wall Art Idea – Plastic Mesh and Photos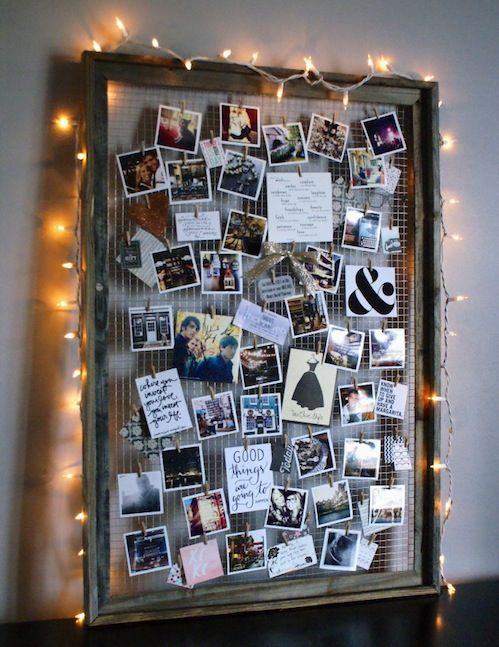 Image Source:
#28 DIY Photo Display Wall Art Idea – Simple Photo Collage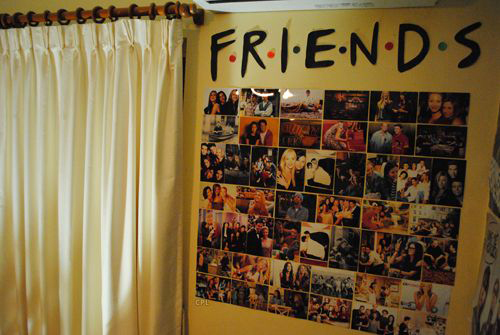 Image Source:
#29 DIY Photo Display Wall Art Idea – Using Washi Tape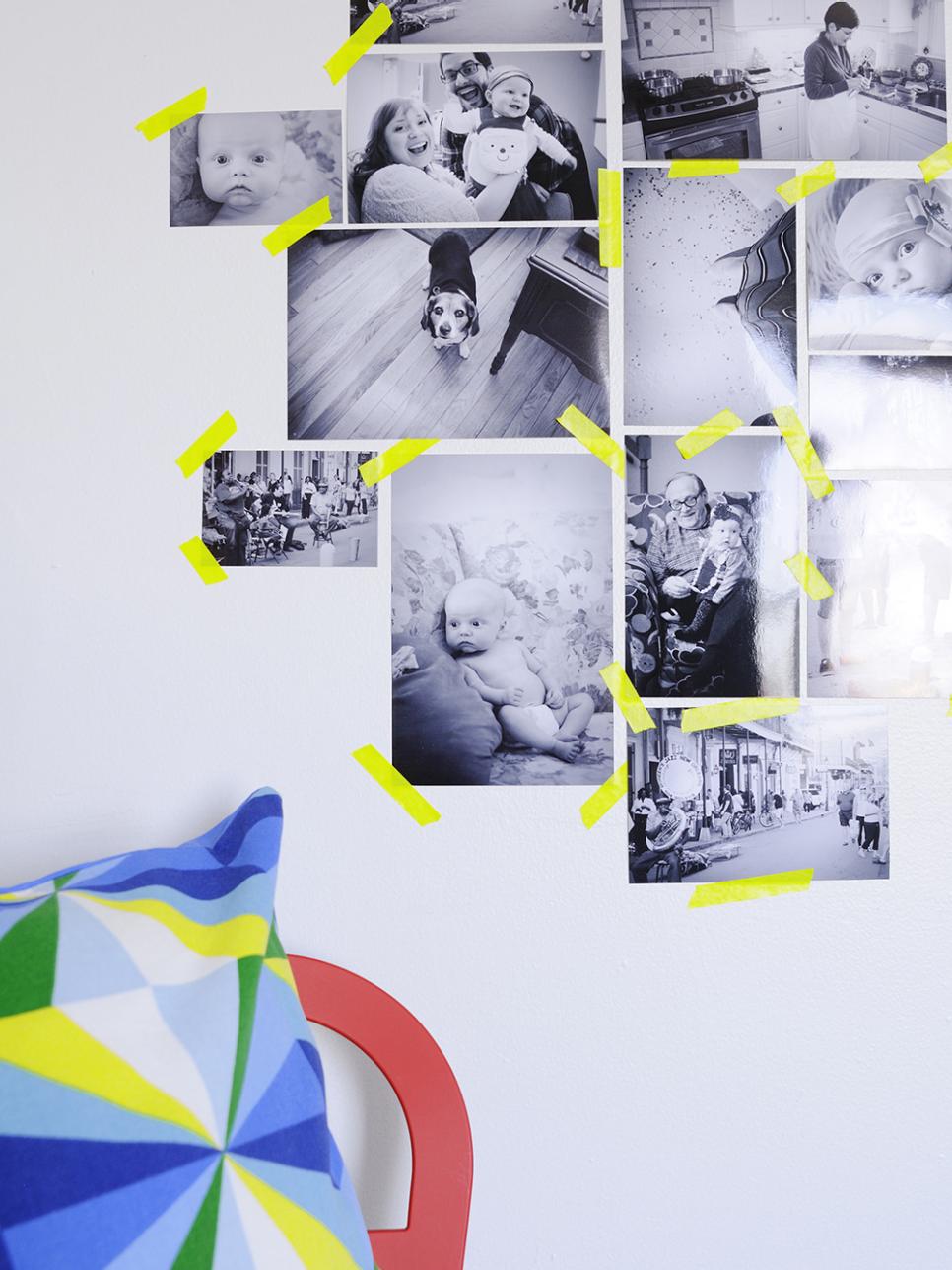 Image Source:
#30 DIY Photo Display Wall Art Idea – Large Frames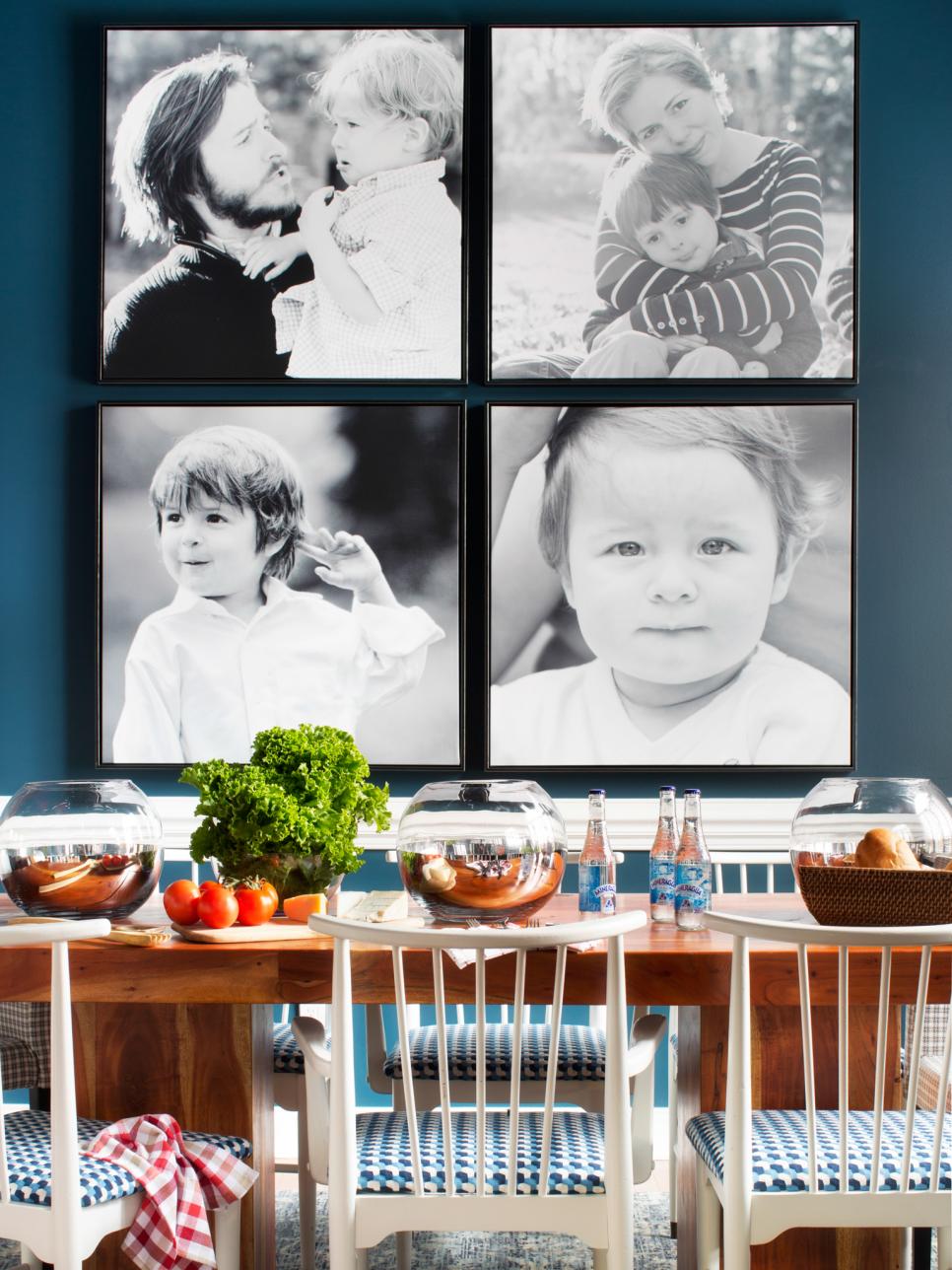 Image Source:
#31 DIY Photo Display Wall Art Idea – Large Photo as a Wallpaper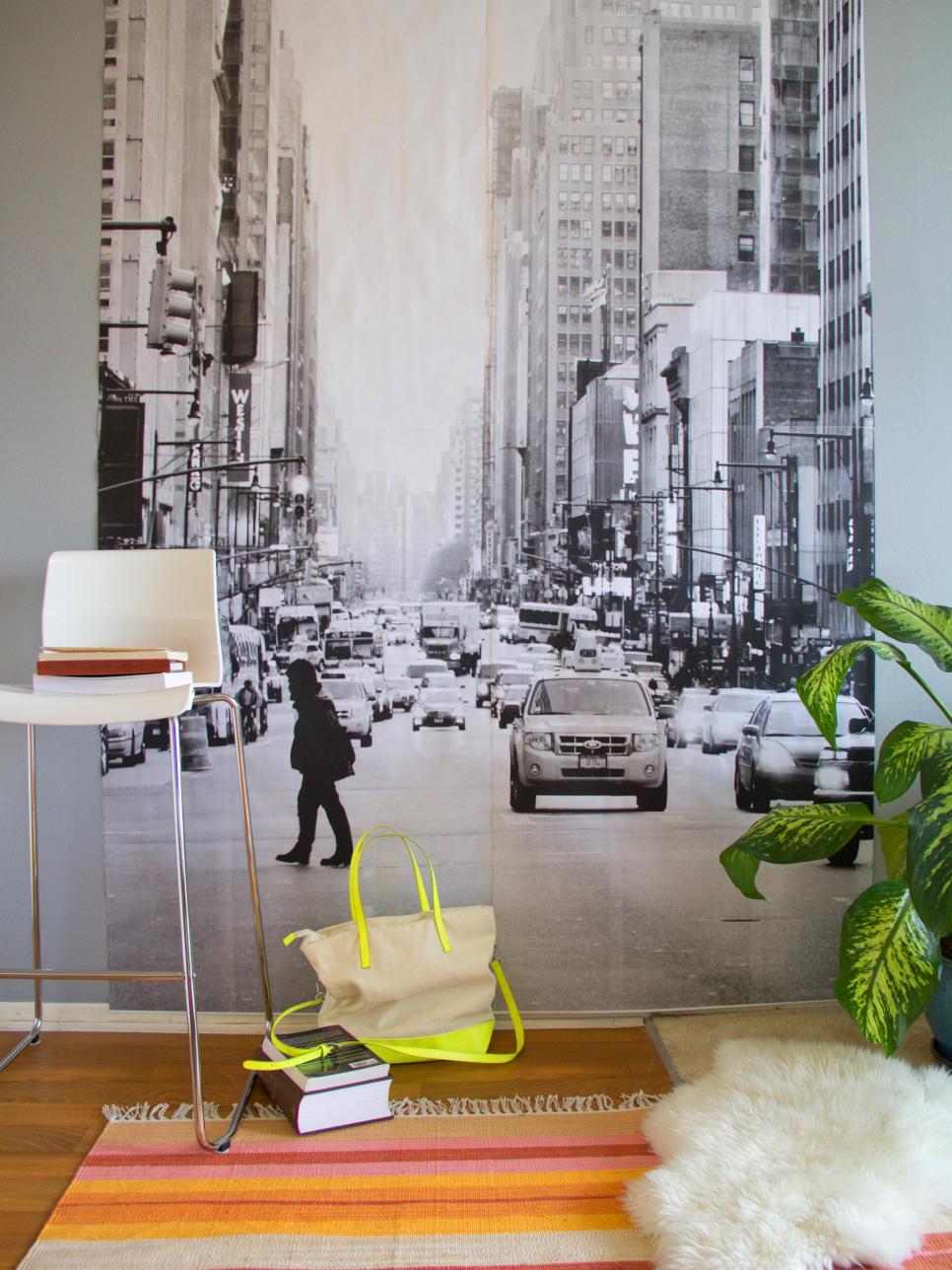 Image Source:
#32 DIY Photo Display Wall Art Idea – Photo Wall Display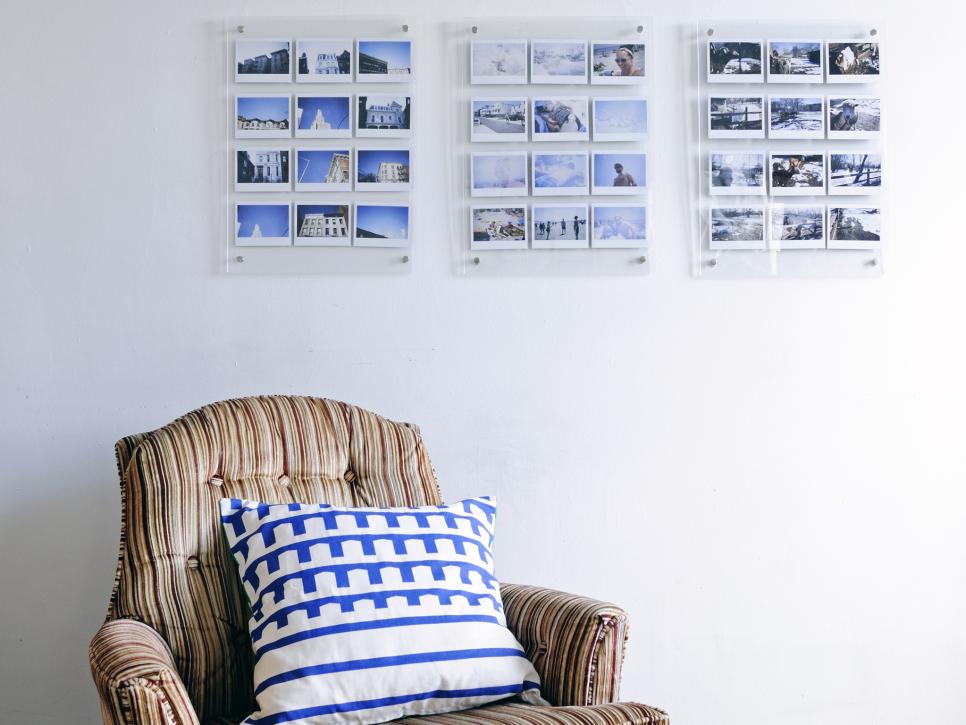 Image Source:
#33 DIY Photo Display Wall Art Idea – Usinga picture as a wallpaper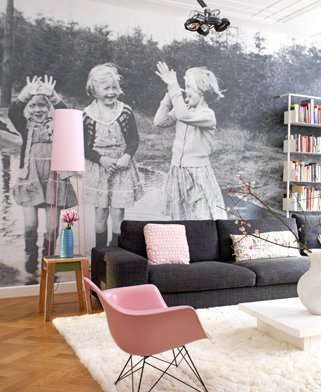 Image Source:
#34 DIY Photo Display Wall Art Idea – Collage of Small Photos in Large Frame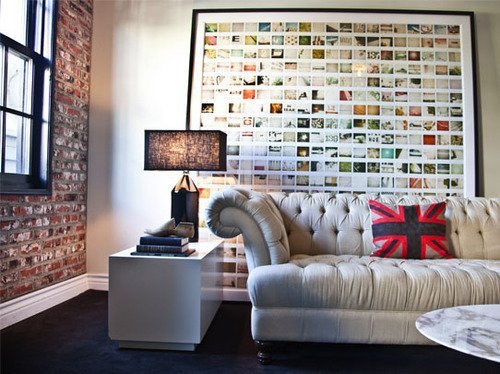 Image Source:
P#35 DIY Photo Display Wall Art Idea – Photo Collage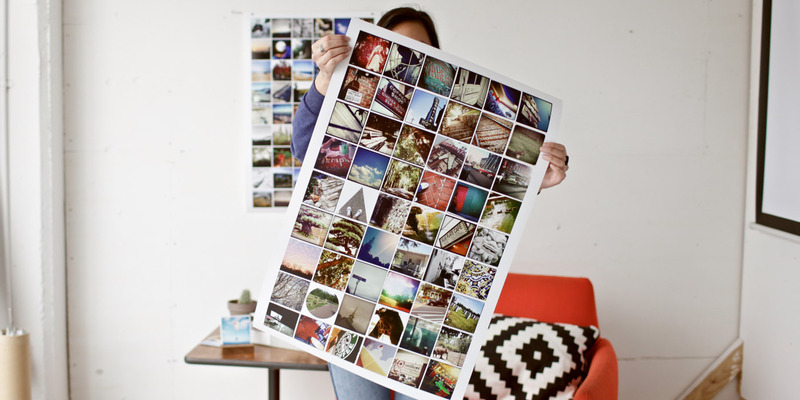 Image Source: