When you think of adding photographs of your loved ones into your home decor, they add a lot of warmth in your house, Displaying photographs in nook and corners of your house can completely transform it into a home brimming with character. There are many reasons we create photo wall, sometimes it is our proudest moment, sometimes it's an achievement, sometimes it's a great moment but all in it is a great memory or a moment that we lived in the past and want to cherish it forever. Many a time it's just our favorite people that they remind us of the value in being surrounded by beauty and sentimental memories.
In fact, a great photo wall can make something two-dimensional and so much more powerful, even communicating certain moods to inform how you feel on a day-to-day basis. Whether you decide to mix mediums, styles, price ranges, family photos, and abstract art; would rather keep things minimal and modern; or even just want to display your kid's artwork in an elevated way, our examples of layouts, patterns, and ideas below will help guide you. Ready for some photo wall inspiration? Scroll through our collection of photo-wall ideas, each with a stunning visual for inspiration.
Whether you choose to follow a grid pattern, or something a little less uniform, the key to making an attractive photo wall is to offset large photos to avoid creating a true focal point. Off-centered images will force your eyes to look at all the pictures and art instead of landing on one image. So, here are some stunning & unique ideas for designing a photo wall that you can steal for your own home.
Unique Ideas For Designing a Photo Wall
Unique Idea For Designing a Photo Wall #1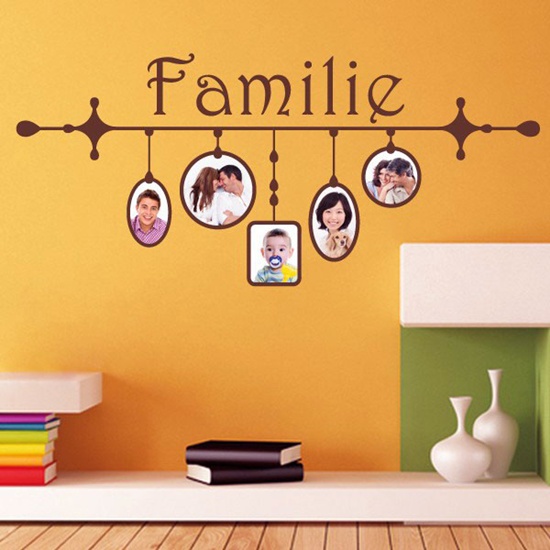 Image Source:
Unique Idea For Designing a Photo Wall #2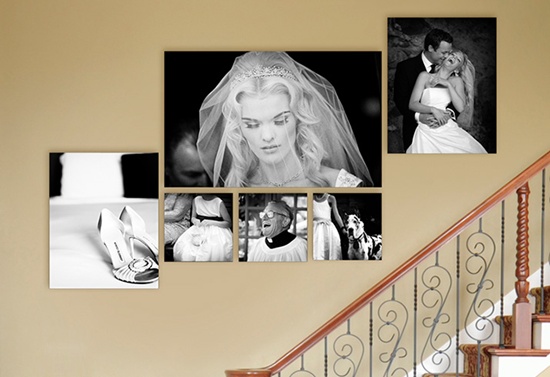 Image Source:
Unique Idea For Designing a Photo Wall #3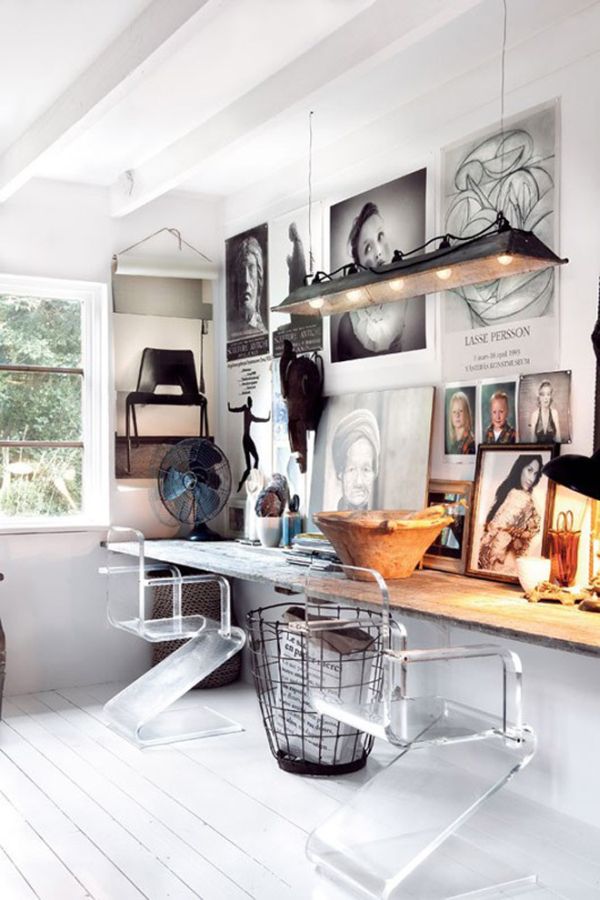 Image Source:
Unique Idea For Designing a Photo Wall #4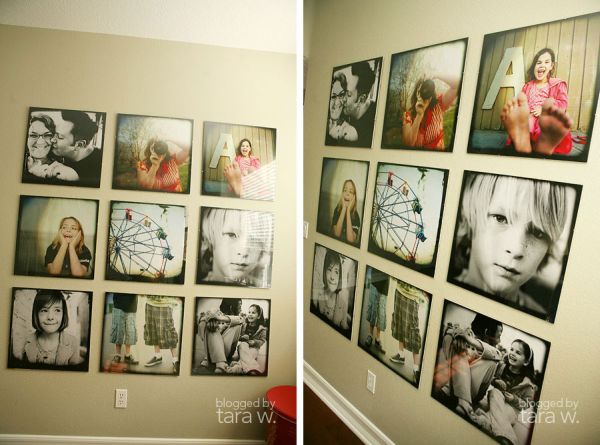 Image Source:
Unique Idea For Designing a Photo Wall #5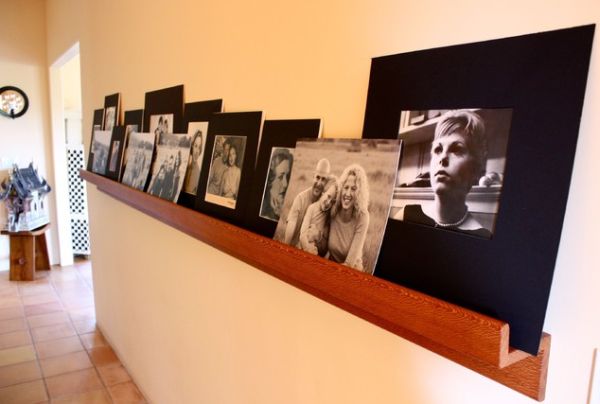 Image Source:
Unique Idea For Designing a Photo Wall #6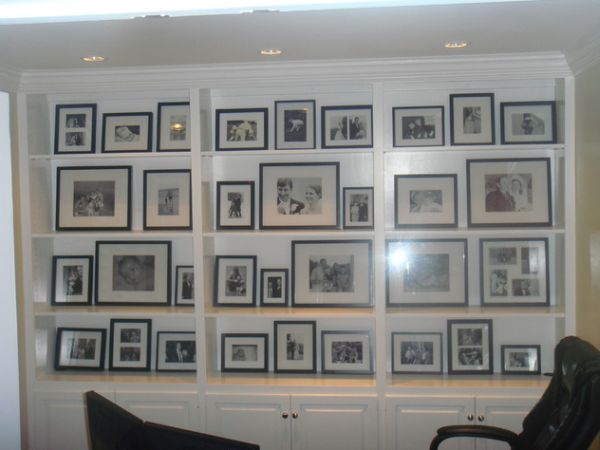 Image Source:
Unique Idea For Designing a Photo Wall #7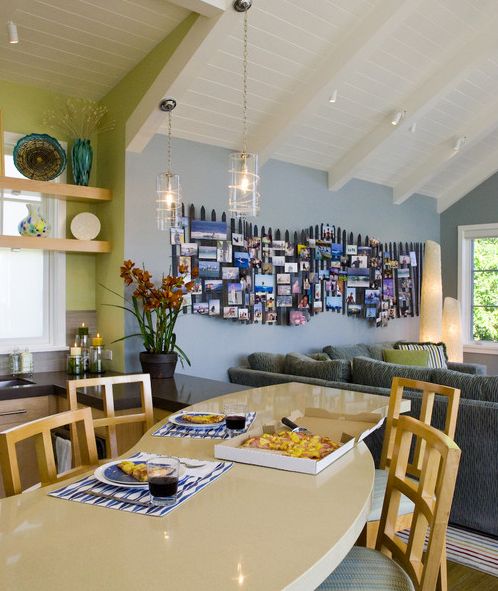 Image Source:
Unique Idea For Designing a Photo Wall #8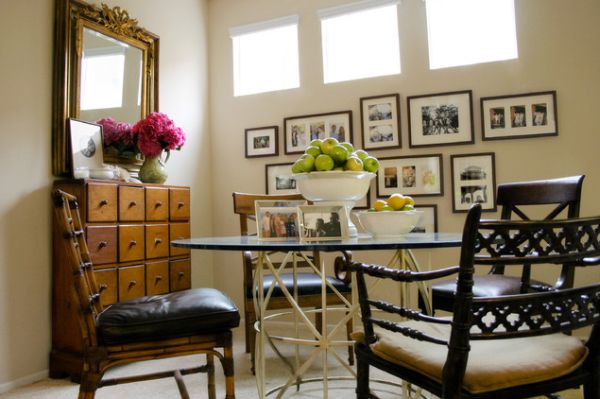 Image Source:
Unique Idea For Designing a Photo Wall #9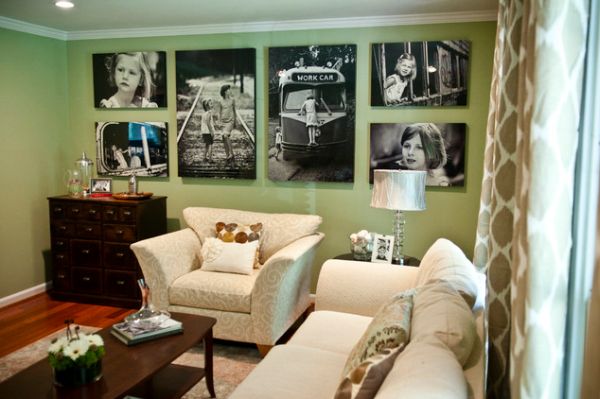 Image Source:
Unique Idea For Designing a Photo Wall #10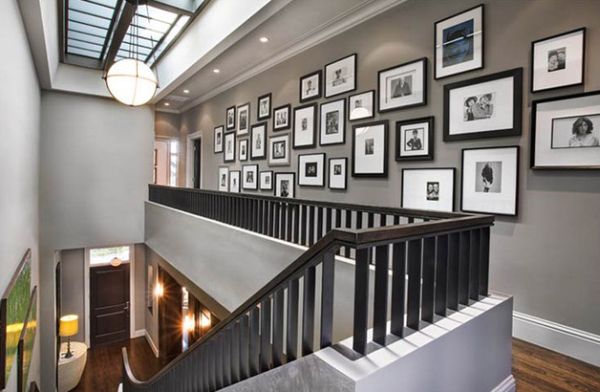 Image Source:
Unique Idea For Designing a Photo Wall #11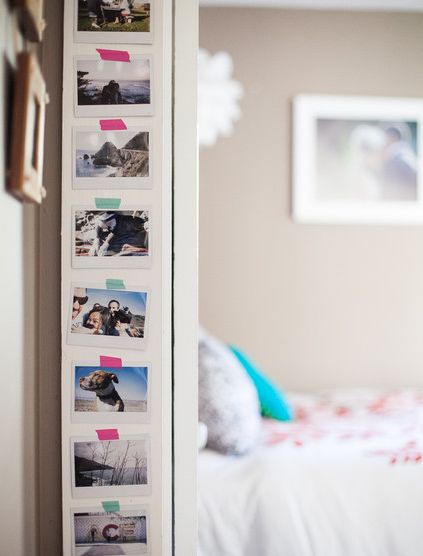 Image Source:
Unique Idea For Designing a Photo Wall #12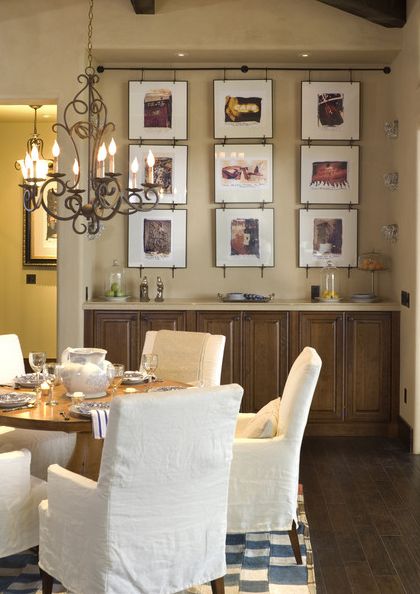 Image Source:
Unique Idea For Designing a Photo Wall #13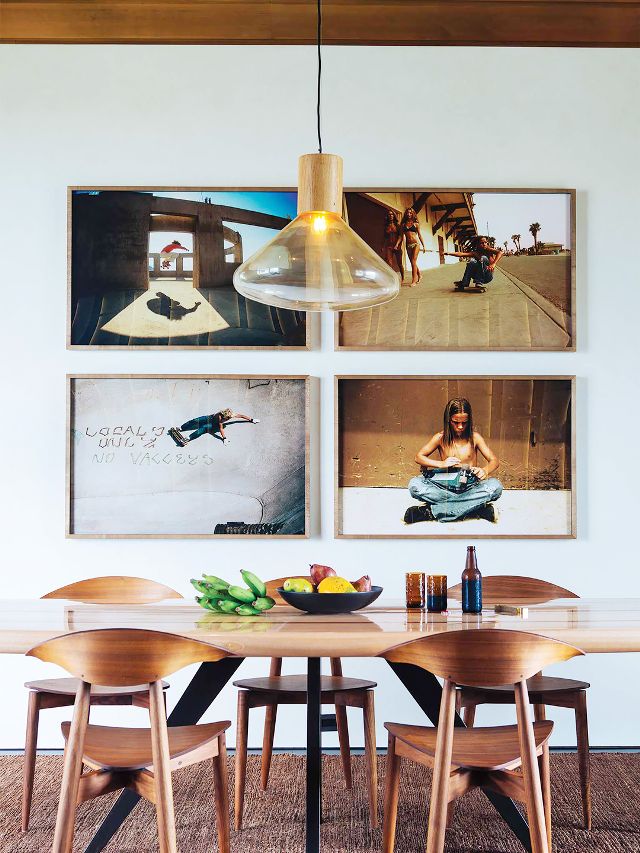 Image Source:
Unique Idea For Designing a Photo Wall #14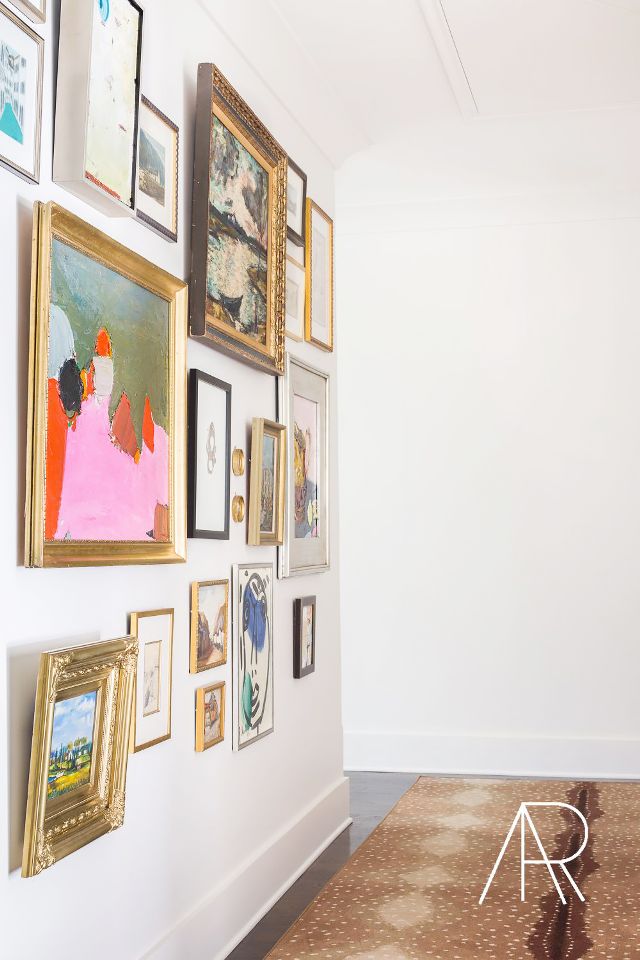 Image Source:
Unique Idea For Designing a Photo Wall #15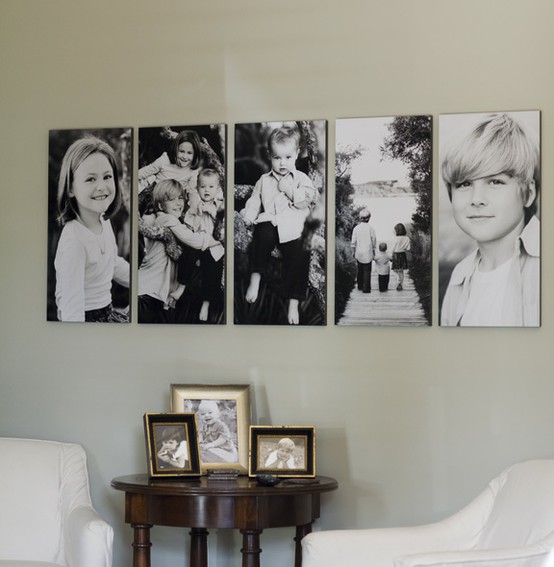 Image Source:
Unique Idea For Designing a Photo Wall #16
Image Source:
Unique Idea For Designing a Photo Wall #17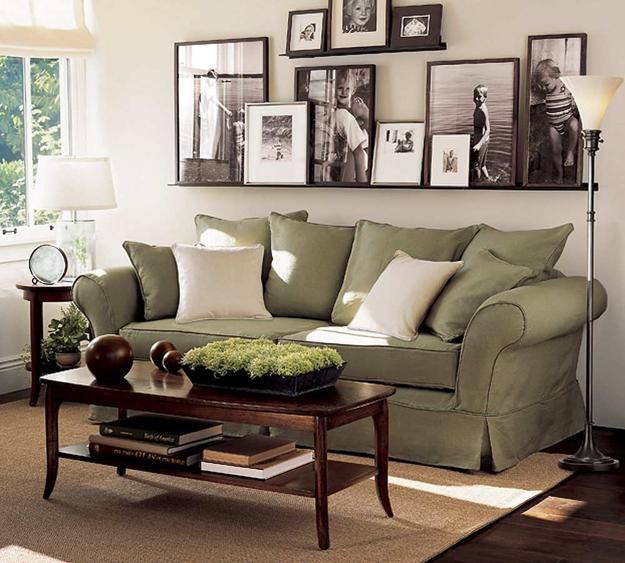 Image Source:
Unique Idea For Designing a Photo Wall #18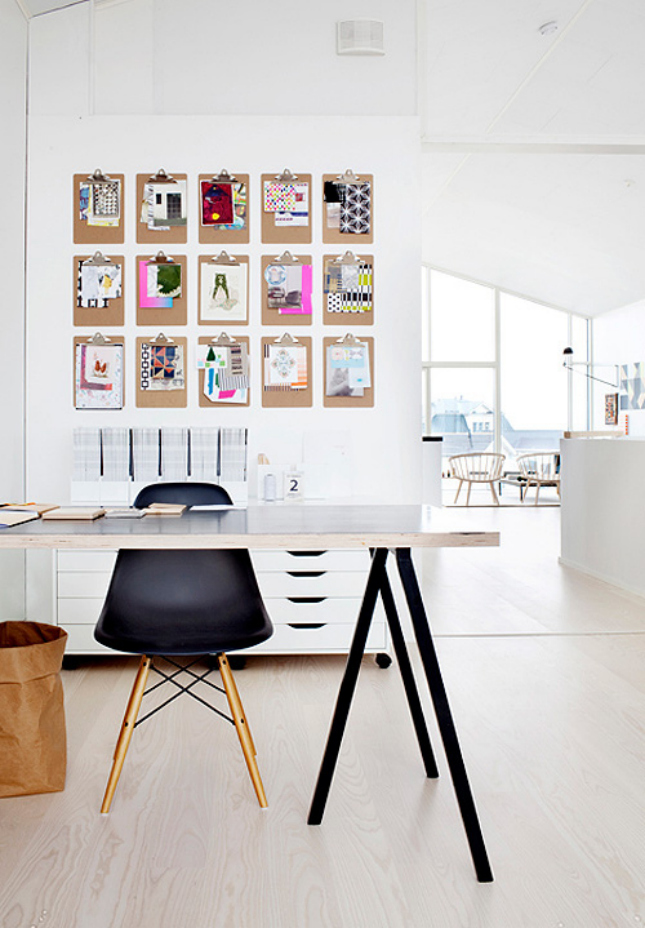 Image Source: decor8blog.com
Unique Idea For Designing a Photo Wall #19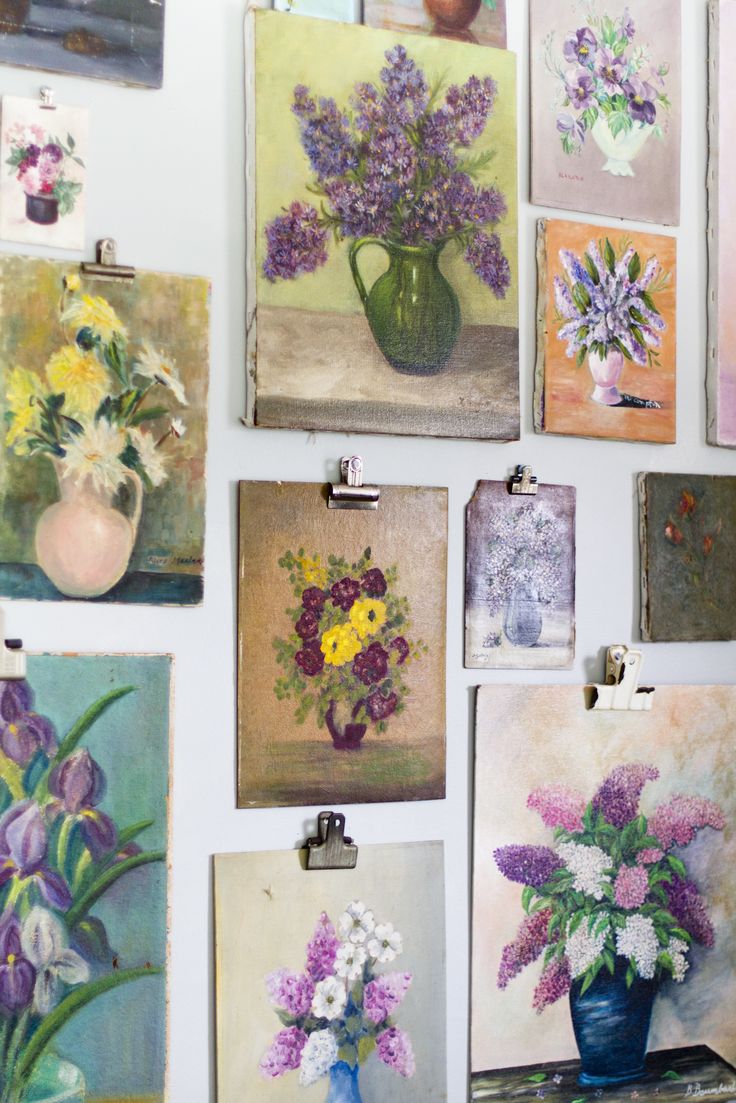 Image Source: rikkisnyder.com
Unique Idea For Designing a Photo Wall #20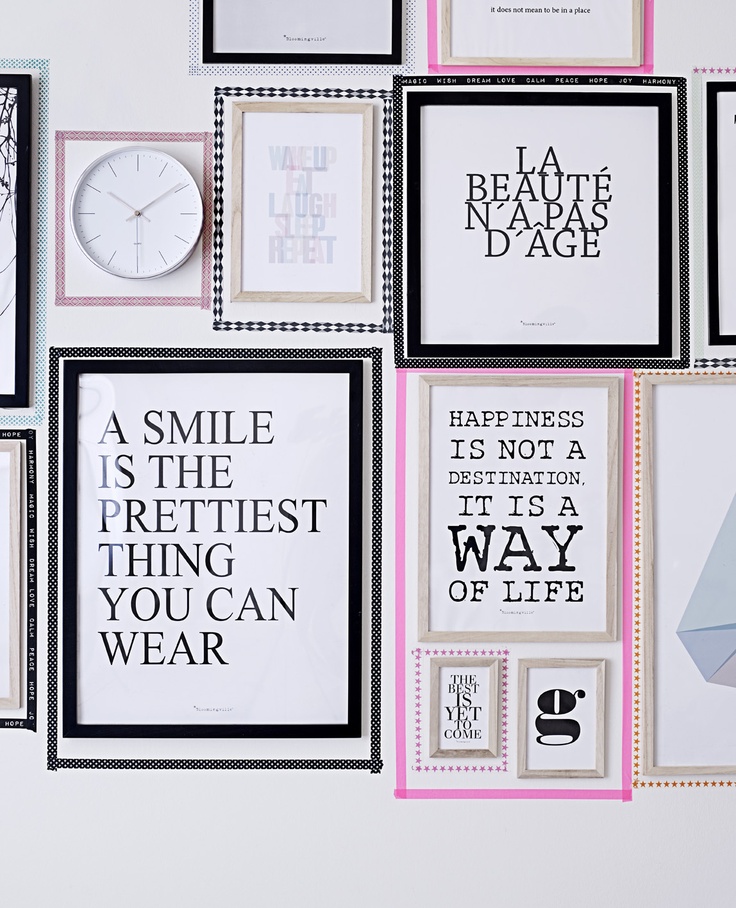 Image Source: bloomingville.com
Unique Idea For Designing a Photo Wall #21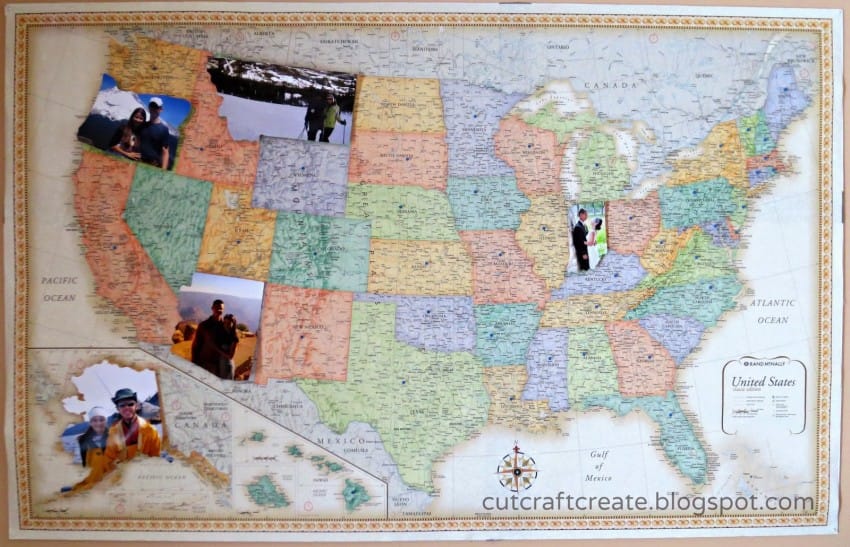 Image Source: cutcraftcreate
Unique Idea For Designing a Photo Wall #22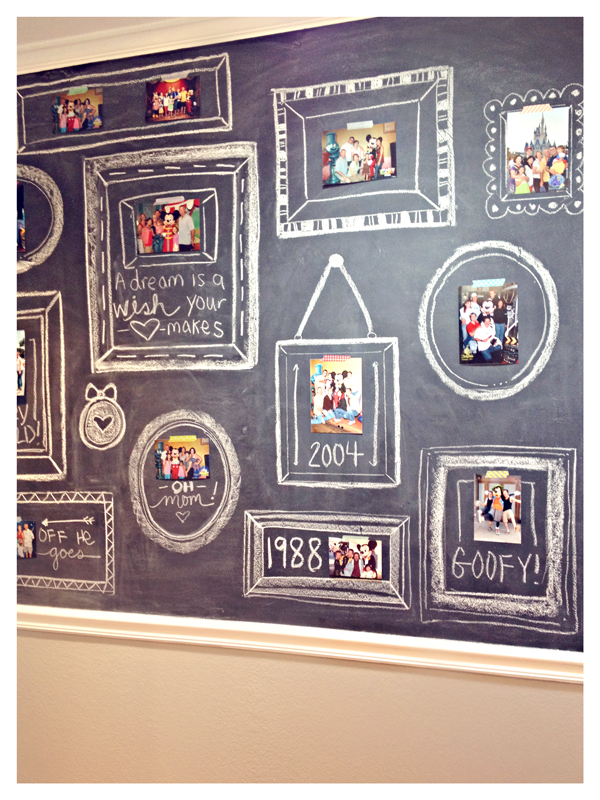 Image Source: iamdoe
Unique Idea For Designing a Photo Wall #23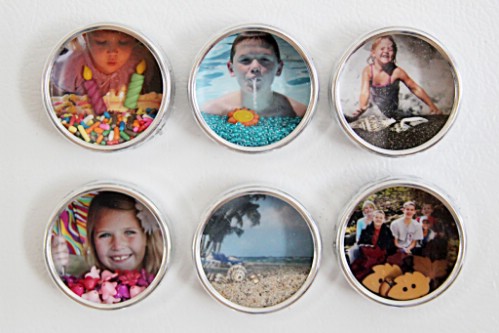 Image Source: consumercrafts.com
Unique Idea For Designing a Photo Wall #24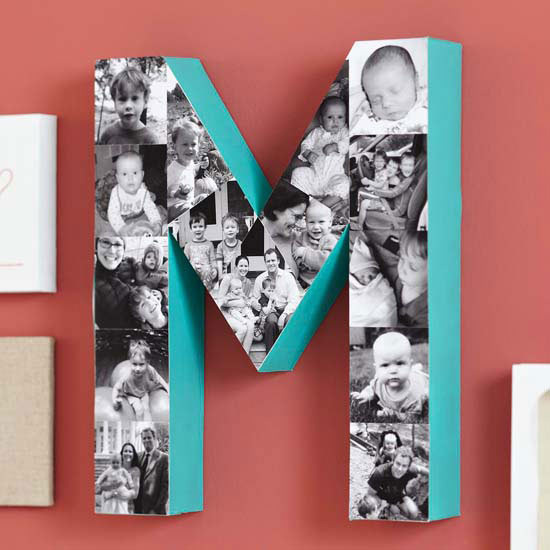 Image Source: coolmomtech.com
Unique Idea For Designing a Photo Wall #25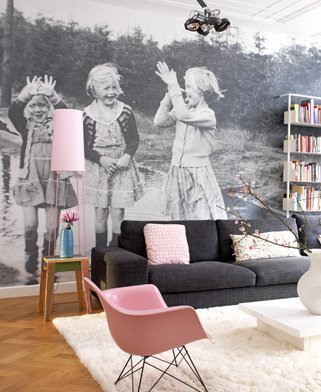 Image Source: coolmomtech.com